The V-Life Method
Vgentle Wellness and Aesthetics is focused on natural solutions and the latest research on healing, good health, and quality living.
Our goal is to help you feel more beautiful and more confident. Our health spa offers a comfortable, relaxed atmosphere and an experienced staff who listen to your needs and work with you to help meet expectations and desired, successful results.
Join our email list to never miss monthly promotions, deals, and giveaways!
Hormone Balance
There are a variety of symptoms men and women suffering from hormone imbalance can experience.  Our goal is to provide you relief and help you find your perfect balance.
Appearance
We not only want you to feel your best, but we want to help you look your best too. With a range of injections, fillers, and more, we will empower you to feel confident in your own skin.
Sexual Wellness
Sexual health is a big part of life. It can affect, and is affected, by all other aspects of health. Our goal is help you have a more satisfied sex and family life.
No other system is as efficient as IV Therapy for delivering 100% absoprtion of vital vitamins and minerals. IV Therapy is a quick and focused way to give your body a natural jump-start for the healthy lifestyle you want to achieve. 
As we age, the production of hormones can be affected. Too much or too little of a hormone can have effects on the body, ranging from moderate to severe. The BioTE Method is  specifically designed to replace the hormones men and women lose over time to help with correcting a hormone imbalance. 
The Beautifill procedure uses laser energy under the skin to gently loosen fat from problem areas such as the abdomen, hips, flanks, and thighs. The live harvested fat cells can be removed or can then be injected into the areas where volume has been lost, inluding many facial areas, and certain areas of the body such as the hands and breasts.
Opus Plasma is a revolutionary treatment utilizing radiofrequency and micro-plamsa energy for fractional skin resurfacing that produces new natural collagen and elastin to give you smooth, youthful skin.  This is perfect for correcting texture, acne scars, fine lines, wrinkles, stretch marks, dullness, and pigmentation concerns.
This treatment works beneath the skin's surface to temporarily reduce underlying muscle activity that causes moderate to severe frown lines, crow's feet, forehead lines, and more.
Does sneezing scare you? Can you run without thinking twice?  Urinary leakage is a very common issue that frequently occures after childbirth or aging. This non-invasive, afforadable laser treatment helps to improve urinary incontinence, urinary leakage, and painful intercourse caused by dryness.
Have you recently lost weight, given birth, or just have stretch marks that affect your confidence in your beautiful body? You deserve to feel great about every aspect of your life, especially when it affects confidence in your physical appearance. If you've been searching for a way to improve skin health and be a more beautiful you, FemiLift may be the answer! 
ClearSkin is the first technology to combine a non-ablative laser with simultaneous contact cooling and vacuum technology to treat acne and acne vulgaris safely and effectively, while diminshing the appearance of ance scars by stimulating collagen renewal.
Getting rid of unwanted hair is an age-old issue, with long-term hair removal being particularly challenging. Our hair removal method uses Alma's groundbreaking technology to offer a simple, one-stop solution for truly effective hair removal.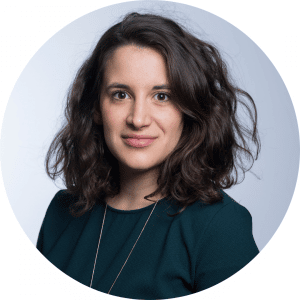 "The receptionists are extremely helpful and knowledgeable about the procedures and love to share their own experiences. They also are very good at using the right words and terminology for all the anatomy they describe. The have been genuinely nice and patient. The doctor was patient with all my questions. He was extremely gentle when he examined me."
Dana C.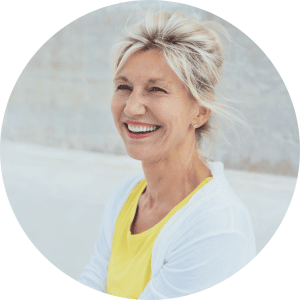 "5 Stars. Dr. Baird and Heather are a great team. My experience having the "Femilift"was painless, and yielded great results. I'm looking forward to the many other services they offer, Botox included!"
Camille N.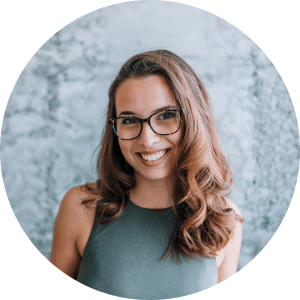 "Was a very personal visit. I was greeted and put at ease.  My procedure was explained completly and all of my questions were answered.  I absolutely was in caring, knowledgeable hands.  I highly recommend."
Tresa K.