vaginal rejuvenation
Femilift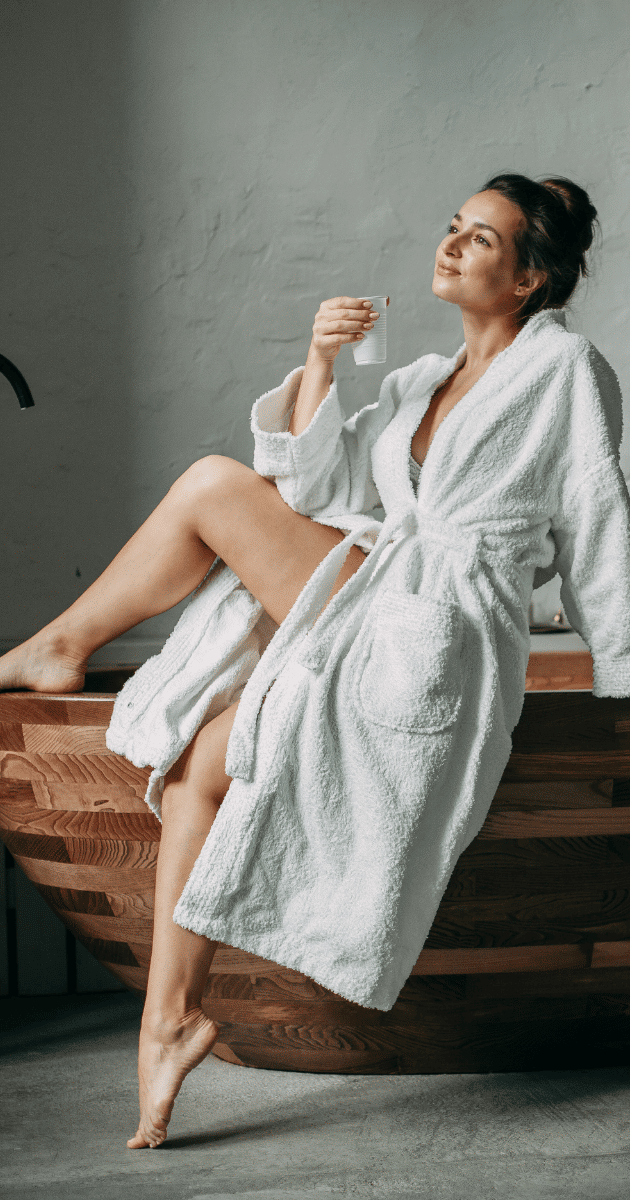 Femilift
Does sneezing scare you? Can you jump with your children? Can you run without thinking twice? Urinary leakage is a very common issue that frequntly occurs after childbirth or aging.
FemiLift is a laser treatment used to imporve urinary leakage, painful intercourse causd by dryness, vaginal laxity from loss of connective tissue, and lessened sensation.
The FemiLift is an alternative to a painful and expensive surgery with long recovery times. Schedule your free consultation today to see if FemiLift is right for you.
WHAT IS A FEMILIFT?
In this video, Dr. Baird explains how the the FemiLift procedure can help with restoring vaginal health and wellness. Learn more by clicking the button below to watch the video.
What Is It?
FemiLift is a non-surgical laser treatment that helps resolve some common female health concerns. This is a treatment option for people who deal with issues including Stress Urinary Incontinence (SUI), stretch marks, painful intercourse, and signs of aging.
How Does It Work?
FemiLift uses a fractional CO2 laser to gently and safely resurface vaginal and/or facial tissue. This process improves collagen production and rejuvenation, resulting in increased blood flow and elasticity.
How Long Will It Take?
Treatments are about 20 minutes long. Our package deal includes three (3) FemiLift treatments. The majority of our clients start noticing improvements after the first treatment. The treatments will be scheduled around 4 weeks apart for best results. Annual maintenance treatments are recommended.
What Does It Help?
Femilift helps women who struggle with incontinence, which is all to common after childbirth. Femilift also helps with reducing the appearance of stretch marks or giving you a more supple, youthful complextion by improving collagen production in your face.
Is Femilift FDA Approved?
Yes, FemiLift is FDA-approved.
Recovery Time?
FemiLift is a minimally invasive treatment, but there are specific post-care instructions to follow for the best results. If used vaginally, FemiLift can cause light spottting or discharge. To ensure proper healing, we advise not using tampons or engaging in sexual activity for at least three days. If used facially, FemiLift can cause skin sensitivity. We have a recommended post-treatment skin care routine for patients.