SKIN TIGHTENING
OPUS PLASMA™ LASER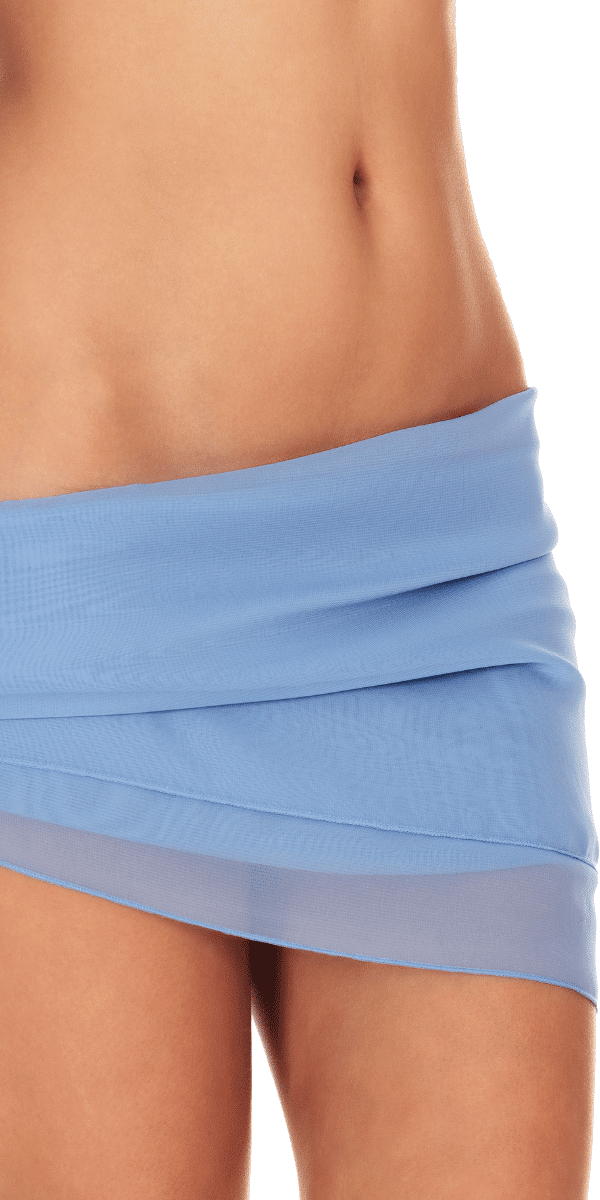 Opus Plasma™
If you're concerned about fine lines and wrinkles, age spots, loose or lax skin, acne scarring, or rough or uneven skin tone, Opus Plasma™ may be a great option. 
No matter what skin type you have, you may benefit from Opus Plasma™
Believe it or not, this is the first fractional skin resurfacing treatment that works well on darker skin types. It can give you exceptional results without the pain and downtime that comes with traditional skin resurfacing.
creating perfect Procedures for you
A lot of people think this is a simple process, but not all procedures is created equal! In this video, Dr. Baird, will go over the process Vgentle Wellness and Aesthetics uses to create the perfect procedure to give you the absolute BEST results.
What Is It?
Opus Plasma™ is an innovative facial skin rejuvenation treatment. Opus Plasma™ uses plasma energy to create controlled, tiny fractional wounds in the skin to kick-start the body's natural healing processes.
How Does It Work?
Opus Plasma™ only targets the skin's surface to smooth away imperfections on the face. It uses radiofrequency energy to heat the deeper layers of skin, stimulating collagen production.
How Long Will It Take?
Most Opus Plasma™ treatments only take 20 to 30 minutes to complete. 
What Does It Help?
One of the most significant advantages of Opus Plasma™ is that all clients will enjoy improved skin tone and texture. It's a non-surgical method of creating a more youthful appearance, along with a confidence boost. Your facial skin won't just look rejuvenated; it will also feel soft and smooth to the touch. 
Is The Opus Plasma™ Laser Treatment FDA Approved?
The Opus Plasma™ laser skin resurfacing treatment is an FDA-approved, non-invasive, non-surgical method of facial skin rejuvenation.
Recovery Time?
After you receive them, you may experience a bit of mild redness and swelling. However, these side effects will quickly resolve and you'll be able to return to work and your daily responsibilities right away.