LIPOSUCTION / FAT TRANSFER
BEAUTIFILL™ FAT TRANSFER & REMOVAL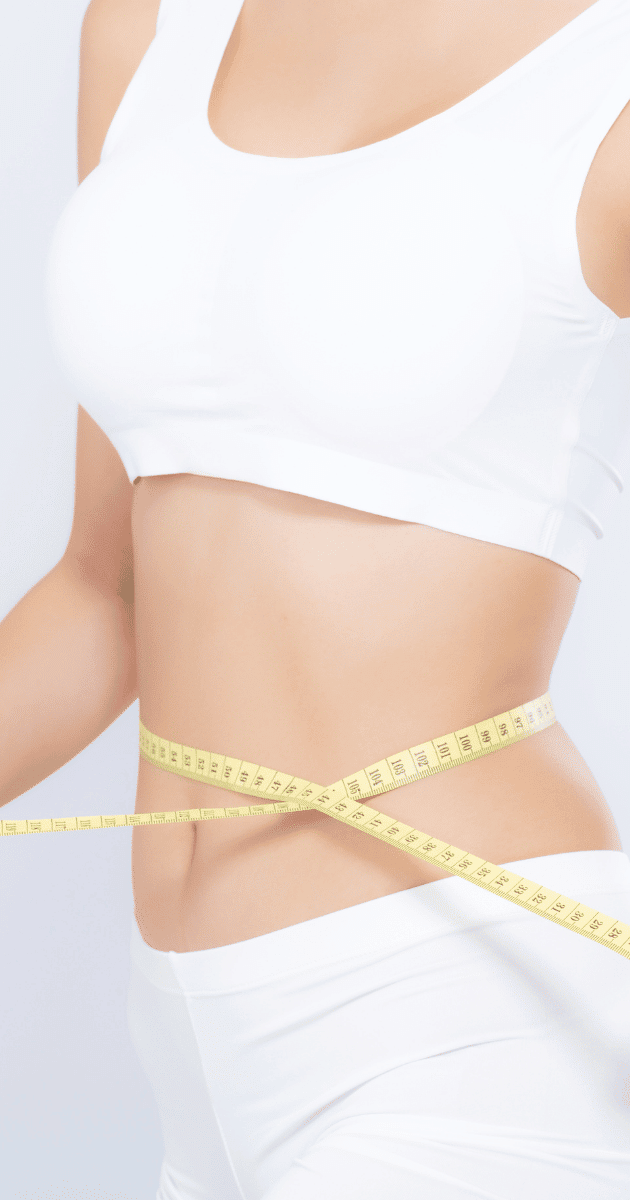 Beautifill™
BeautiFill™ by Alma is a revolutionary laser body contouring system that is used to remove stubborn fat from one area of the body and transfer it to another area of your body.
These are permanent changes. BeautiFill's fat cell removal component removes fat cells permanently.
This process is a fantastic option for men and women who are looking for a more convenient alternative to traditional liposuction that still provides beautiful, long-lasting results that no one else is doing. 
What Is It?
What makes Beautifill™ crucially different from other fat transfer methods is how the fat is harvested. Other fat harvesting methods are done with the intention of destroying or discarding fat, not to preserve it for implantation. Beautifill™ uses a proprietary laser designed to extract the highest quantity of live fat cells.
How Does It Work?
The Beautifill™ procedure uses laser energy under the skin to gently loosen fat from problem areas such as the abdomen, hips, flanks, and thighs.  The live harvested fat cells are then injected into the areas where volume has been lost. We use special procedures with the fat transfer which is a process no one else is doing. This makes the process more successful because you are using your own cells to help the fat transfer take.
How Long Will It Take?
The BeautiFill™ fat transfer procedure is completed in under an hour.
How Much Does it Cost?
This process is typically $1500 for one area, plus a one time $1500 surgical fee per visit.
What Is Involved?
After fat from problem areas are loosened, like in the thighs, hips, flanks, or stomach, these harvested fat cells can be added to certain areas of the body where volume as been lost, such as the hands and breasts. This is an out patient procedure performed completely awake and under local anesthetics.
Recovery Time?
Recovery time ultimately depends on the amount of volume you seek to remove and restore. For smaller cases, such as a full face volumization, patients may experience a mild degree of swelling, bruising, and soreness for 24-48 hours.