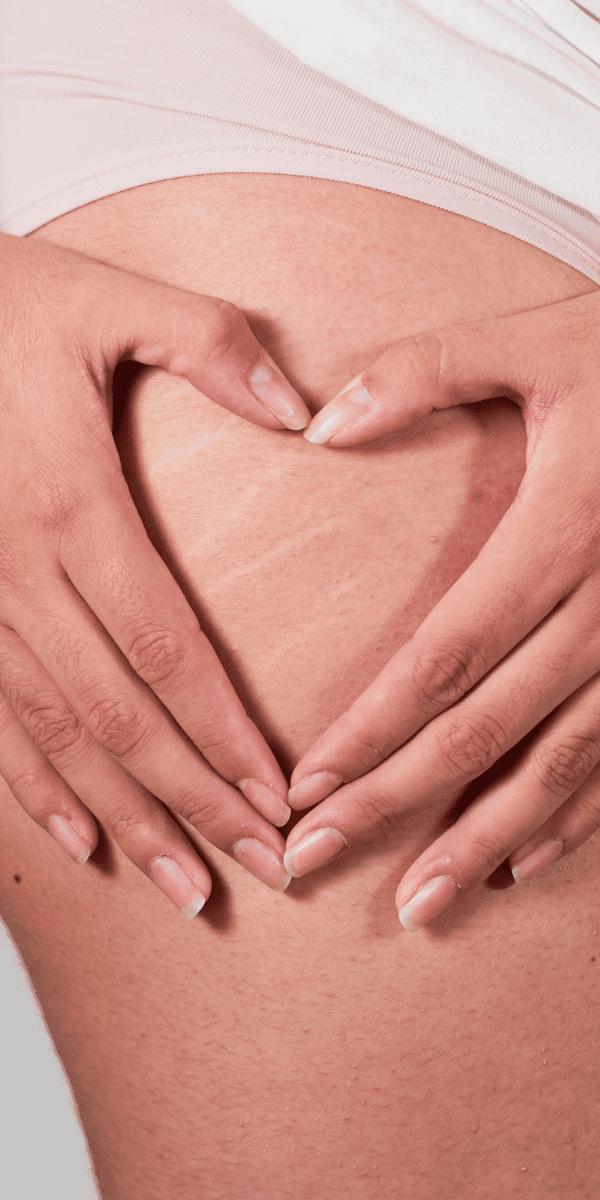 Stretch Marks
Have you recently lost weight, given birth, or just have stretch marks that affect your beautiful body?
You deserve to feel great about every aspect of your life, including your physical appearance.
If you've been searching for a way to improve skin health and be a more beautiful you, our laser treatment may be the answer! If you're looking to improve the one part of your body you often hide, click below to schedule a free consultation.
Healing Stretch Marks
Stretch marks are an incredibly common and normal part of life, especially when going through a growth spurt, experiened weight gain, or have gone through pregnancy. In this video, Dr. Baird talks about things you can do to help heal or diminish the appearance of stretch marks that may be bothering you.
What Is It?
In laser stretch mark removal, concentrated rays of light are directed at the stretch marks, stimulating new growth and smoothing the scars. Laser treatments are considered skin resurfacing treatments, helping your skin to heal and create a smoother texture. 
How Does It Work?
Our lasers use a fractional CO2 laser to gently and safely resurface your skin tissue. This process improves collagen production and rejuvenation, resulting in increased blood flow and elasticity.
How Long Will It Take?
Treatments are about 20 minutes long. Our package deal includes three (3) laser treatments. The majority of our clients start noticing improvements after the first treatment. The treatments will be scheduled around 4 weeks apart for best results. 
What Does It Help?
Improves the appearance of stretch marks.
Is This Procedure FDA APPROVED?
Yes, this procedure is FDA-approved.
Recovery Time?
This procedure is a minimally invasive treatment, but there are specific post-care instructions to follow for the best results. We have a recommended post-treatment skin care routine for patients.