HAIR REMOVAL
LASER HAIR REMOVAL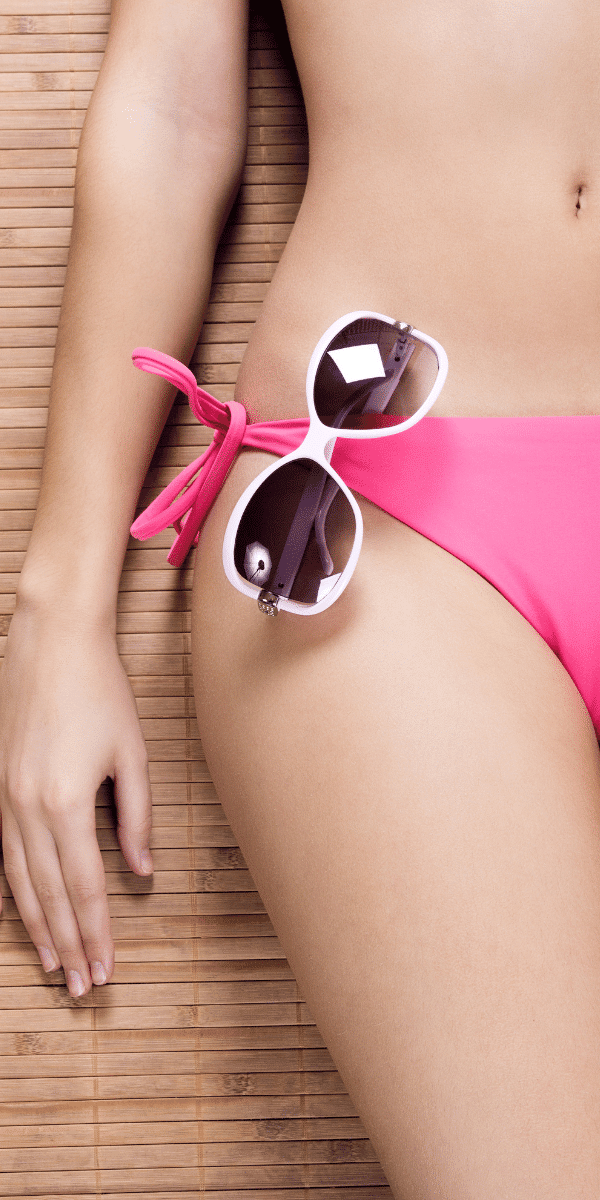 Hair Removal
Getting rid of unwanted hair is an age-old issue, with long-term hair removal being particularly challenging.
According to a recent study, women spend an average of 72 days shaving over an entire lifetime! 1,700+ hours are wasted just getting rid of unwanted hair that can be eliminated forever in just a handful of 30-minute sessions.
Harmony's SHR (Super Hair Removal) innovated laser hair treatment uses Alma's groundbreaking technology to offer a simple, one-stop solution for truly effective hair removal.
painless hair removal
Thanks to advanced technology, removing hair can be painless! Click on the button below to hear Dr. Baird explain more about our laser hair removal procedures. 
What Is It?
Super Hair Removal (SHR) is an innovative laser treatment available with the Harmony by Alma Lasers, which utilizes concentrated light beams to destroy the hair follicles. That means truly removing it from the root. Each pulse of light is an incredibly narrow, specific wave length of energy that is absorbed by the melanin in the hair follicle. The process gradually heats the melanin and hair follicles with effective heat buildup to destroy the hair for long-lasting results.
How Does It Work?
SHR's unique gradual heating method effectively damages the hair follicles while avoiding injury to the surrounding skin. The sweeping In-motion delivery technique keeps the laser in constant motion ensuring full coverage.
How Long Will It Take?
Step in for your pain-free procedure and get back to normal life right away. The 'lunchtime procedure' can be scheduled any time of year and it's safe for all skin tones, including tanned skin. After just 6 to 8 sessions, you will be hair-free forever. Enjoy smooth, soft skin and use your 1,700+ extra razor-free hours for something more meaningful and memorable!
What Does It Help?
Save time by never having to shave or wax again, and save money never having to buy another razer! Enjoy smooth skin everyday without having to spend 1700+ hours to get it.
What Is Involved?
By targeting the area under the skin's surface, your skin is left completely intact and untouched with virtually no visible symptoms. The laser treatment is also paired with an effective air cooling tool on the surface so that your skin feels a little warm and tingly, at most. Unlike other laser treatments and short-term waxing, you won't experience any superficial burns or pain and there's no need for numbing or anesthesia.
Recovery Time?
You'll be able to get back to normal life right away after your treatment with zero recovery time needed.